THRIVE >

"We help our supported individuals feel empowered by giving them options to plan their own daily schedules."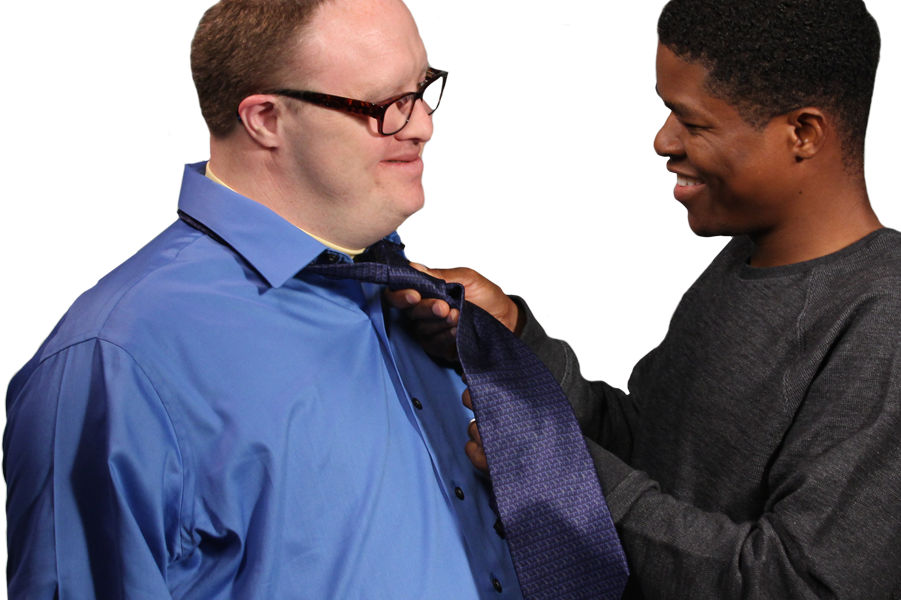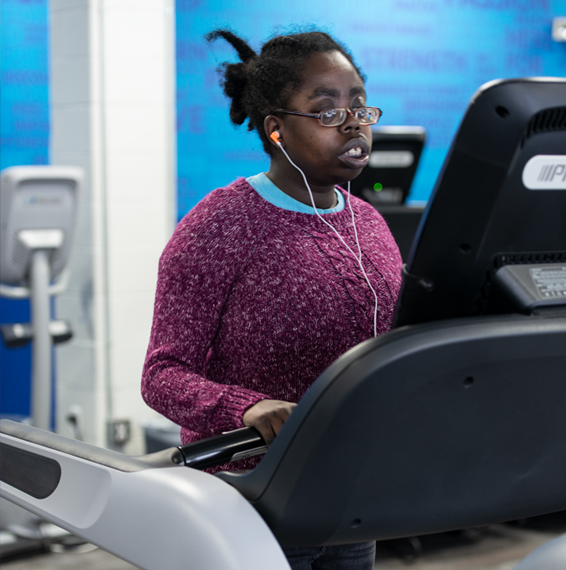 Our Individuals THRIVE
THRIVE is a community-based, day habilitation program designed to support people with disabilities and help them become more independent. By providing opportunities to participate in activities related to recreation, community awareness, self-exploration and discovery, education and engaging life experiences, we help equip our supported individuals with the tools and opportunities they need to live a meaningful independent life. We help our supported individuals feel empowered by giving them options to plan their own daily schedules. In addition to skill building sessions like speech, occupational, music and animal therapies, people can choose to fill their days by volunteering in the community, participating in recreational activities, taking in entertainment and much more.
With such a wide variety of supports and services from which to choose, we're able to adapt our teaching techniques and activities to fit each person's unique individual abilities. In addition to our flexible curriculum, we utilize ongoing assessments to help prepare people to live as independently as possible by increasing self-determination and gaining life skills.
VTC also offers a variety of educational classes including REALNESS (Reducing Exploitation & Abuse Through Learning & Navigating Expression Sexuality & Self-Love), rights & responsibilities, self-care, money management, and more. If interested in any of our programs, qualified individuals can work with their SEHSC (Southeast Human Service Center) DDPM to place a referral to VTC.