CAREERS >

"We're always looking for dedicated employees who are eager to make a difference in the lives of the individuals we support."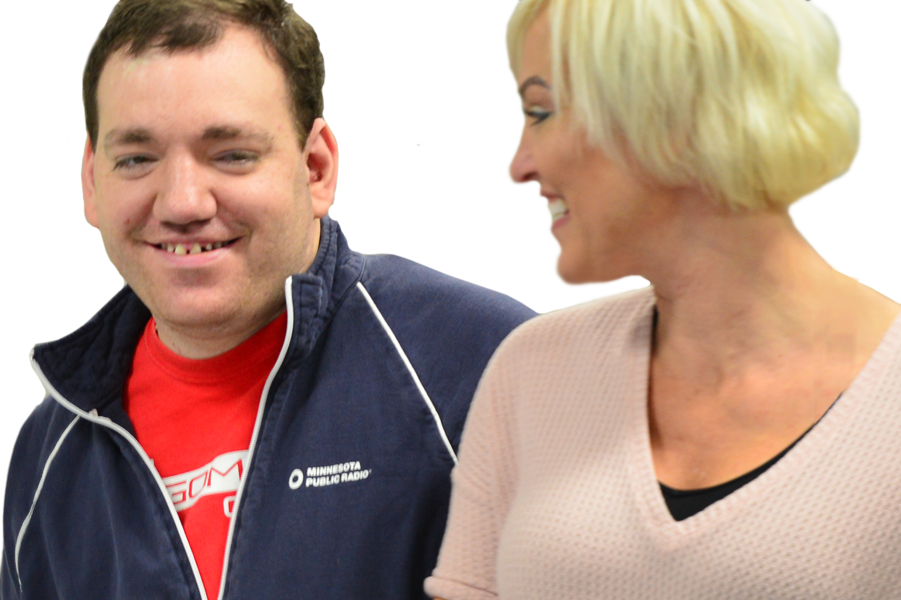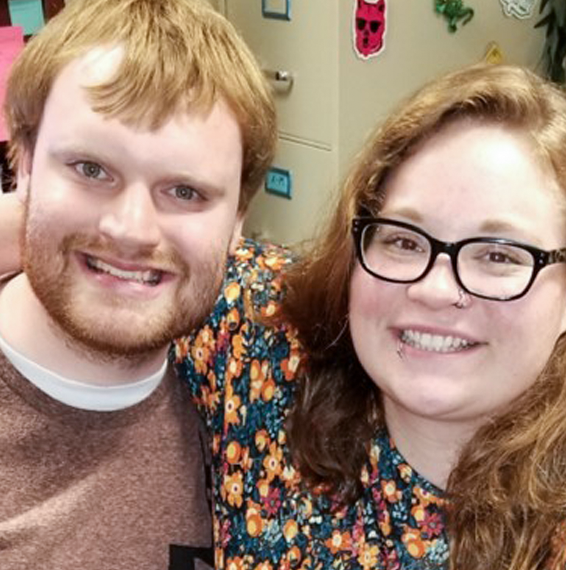 Rewarding Work with Remarkable People
VTC is devoted to providing amazing programs and supports to the individuals we serve. To achieve this goal, we're committed to hiring, developing and retaining remarkable employees. With our extensive training program and employee-focused culture, we're dedicated to ensuring our employees have the resources they need to help our supported individuals develop the skill and confidence to reach their full potential.
Looking For a Change? No Experience?
Contact us to schedule a tour so you can see what a day at VTC looks like. We love meeting new people and sharing our story.

VTC has an abundance of opportunities for caring, hard-working people that are passionate about helping us empower the individuals we serve.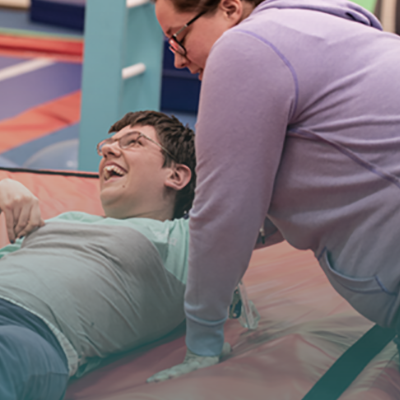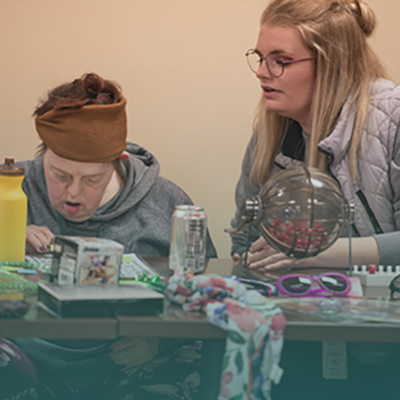 "Throughout my 30-year social work career, I have worked for several organizations. Every experience prior to working at VTC left me feeling like the grass could be a whole lot greener. Nearly four years ago, I applied knowing absolutely nothing about VTC. What I found was a workplace that exceeding my every expectation. I love coming to work feeling like what I do each day matters. The VTC team is genuinely appreciated by both the people we support and the leadership that supports us."
–Greg K 
"I wanted to work for a company that made a difference in the community. I never could have asked for a better company to work for. Not only does VTC help individuals in our company thrive and create brighter futures, we are a family. Every day I am given the chance to touch the lives of our individuals and help them develop the skills they need to live happy and full lives.​"
–Adriana D