ABOUT US >

"Whether it be our traditional services like employment and day habilitation, or family support services, we strive to build strong, positive relationships with the individuals we support."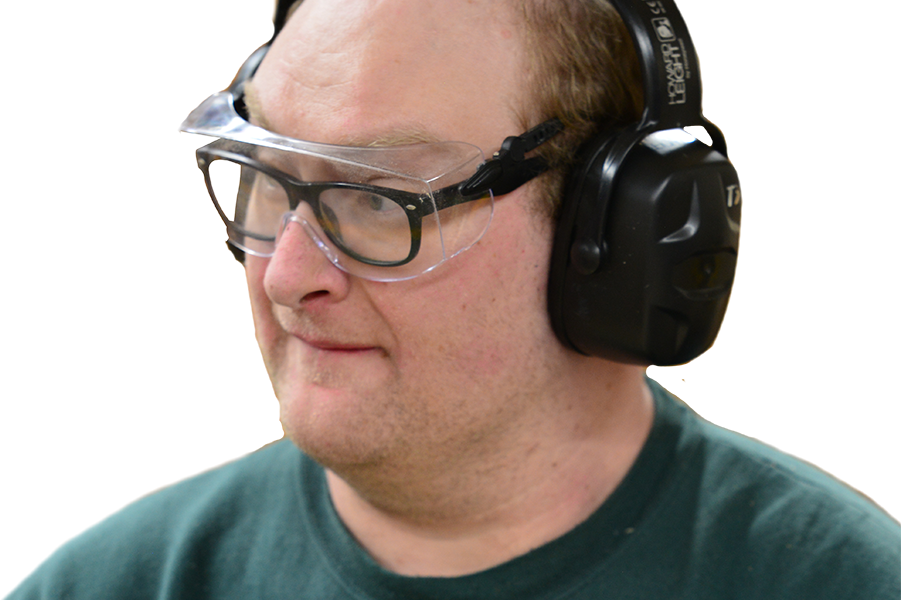 Engaging Programs. Empowering People.
For more than 50 years, VTC has provided a wide variety of services and supports to help individuals overcome barriers and reach their full potential. Whether it be our services like employment and day habilitation, or family support or transition services, we strive to build strong, positive relationships with the individuals we support. By creating a safe, welcoming environment and offering a range of engaging programs, we provide our supported individuals with the tools and opportunities to feel empowered to live their best lives.
Whether it be participating in Fargo's annual Holiday Lights Parade, volunteering at local nonprofits or hosting a grill-out on Giving Hearts Day, we strive to find opportunities for community involvement. Helping our supported individuals take part in local activities and interact with their fellow citizens provides the camaraderie and socialization needed to feel like a valued, productive member of the community in which they live.