CREATE >
Employment

"VTC's CREATE Employment program provides customized supports to help individuals meet their employment goals."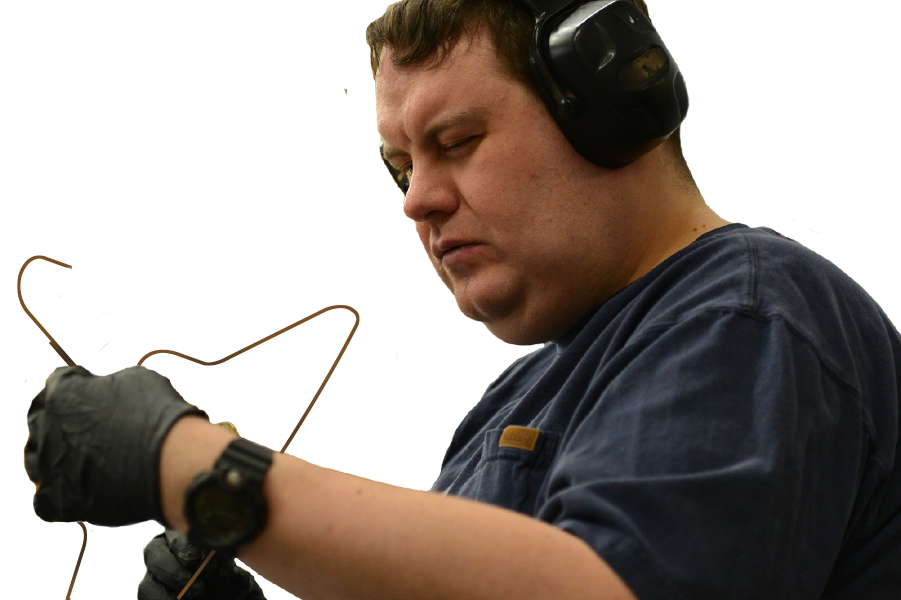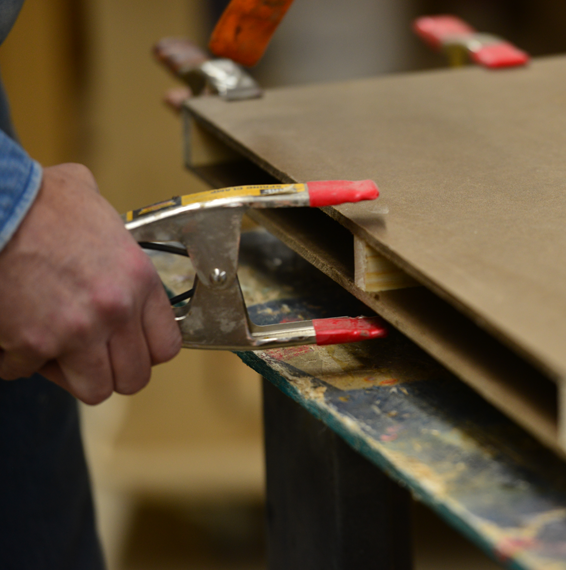 Our Goal is Employment
Employment is a fundamental part of life for people with and without disabilities. VTC is licensed by the state of North Dakota to provide Independent Employment Services for individuals with disabilities who are enrolled in Medicaid's Home and Community-Based Services (HCBS) Waiver program.
The goal for every individual participating in the Individual Employment program is to work in competitive and integrated settings.
Our team of experienced, knowledgeable staff works with program participants to help them acquire and retain community employment that matches each person's unique skills and interests. As a fundamental part of life for people with disabilities, we strive to provide a safe, positive environment for our supported individuals to engage in comprehensive skill building activities related to self-advocacy, socialization and adapting to a wide variety of workplace challenges.
Our individually tailored services include preference-based career planning, certified benefits planning, job development, creative job search training and frequent, ongoing job coaching.