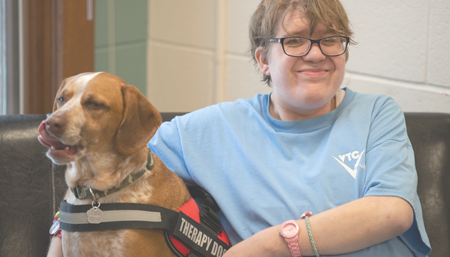 Variety
From our traditional offerings like day habilitation and vocational work programs to specialties like residential family respite care and unique animal and music therapy sessions, VTC offers a wide array of services and supports to help individuals overcome barriers and realize their full potential. With a knowledgeable and dedicated staff, we're continuously evaluating our services and adding new programs to accommodate the needs of our community and those we serve.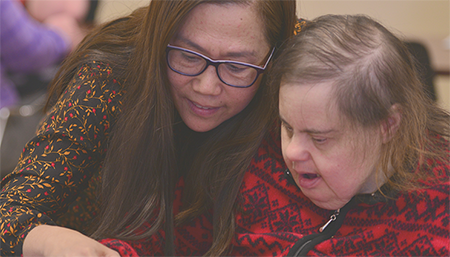 Trust
We focus on building positive, lasting relationships. We believe equal, reciprocal friendships between our staff and the individuals we support is the best platform from which to develop trust and assist them in achieving their goals. We work to foster an environment that is both physically and emotionally safe where our supported individuals can have the freedom and encouragement to grow, socialize and become more connected to their community.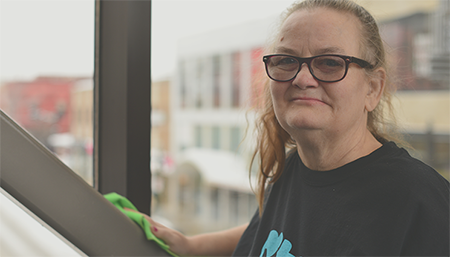 Choice
With a wide variety of diverse opportunities and structured activities, individuals we support have the option of choosing how to spend their days. This combination of structure and flexibility empowers our associates to make their own decisions and work towards their goals through engaging and rewarding activities. No matter their goals, we strive to empower the individuals we support with the confidence to reach their dreams.

We Need
Your Help
Today!

A little kindness can go a long way. Your donations help us provide the resources our supported individuals need to reach their full potential.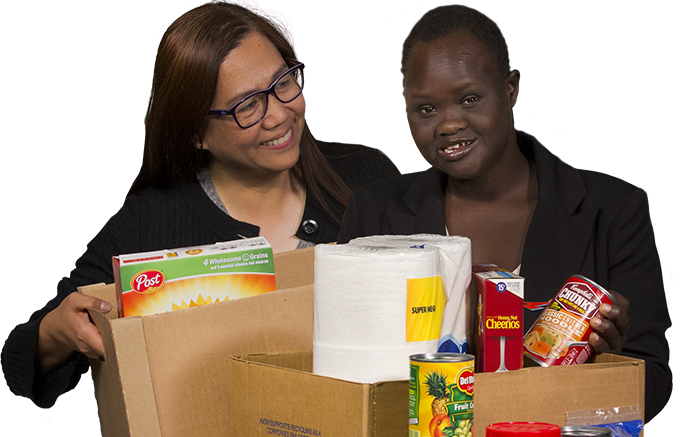 For over 50 years, VTC has been helping empower individuals with the skills and confidence they need to reach their full potential.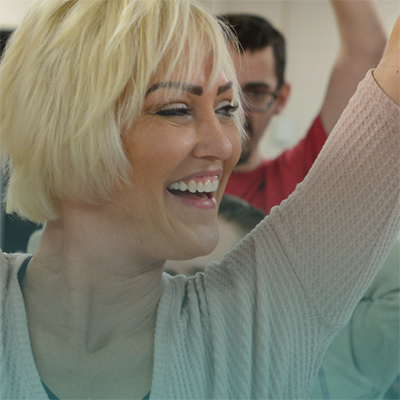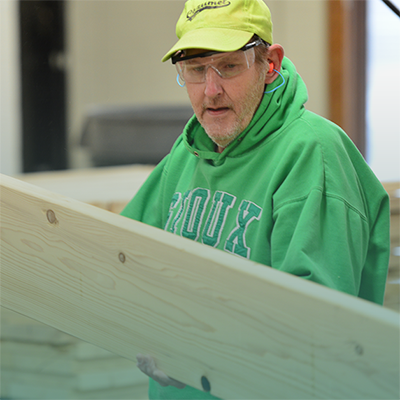 "VTC provides fantastic training. I have been in this field for almost 11 years now, and they gave me a lot of training that I hadn't had before. They provide a roadmap book that gives you personal training and great references. The team is so fantastic, they even provided a lunch with all of the HR team and the executive director Scott (who is a hoot). I have never felt so relaxed and welcomed."
–Stephanie
"I have been working at VTC for 15 years and administration has always worked with me to balance work and family. VTC offers a unique training program to ensure that you will never be left with unanswered questions. You feel a sense of importance and satisfaction as you are reminded often of the great job you do and how the business is only as great as the DSPs providing the services."
–Jodi